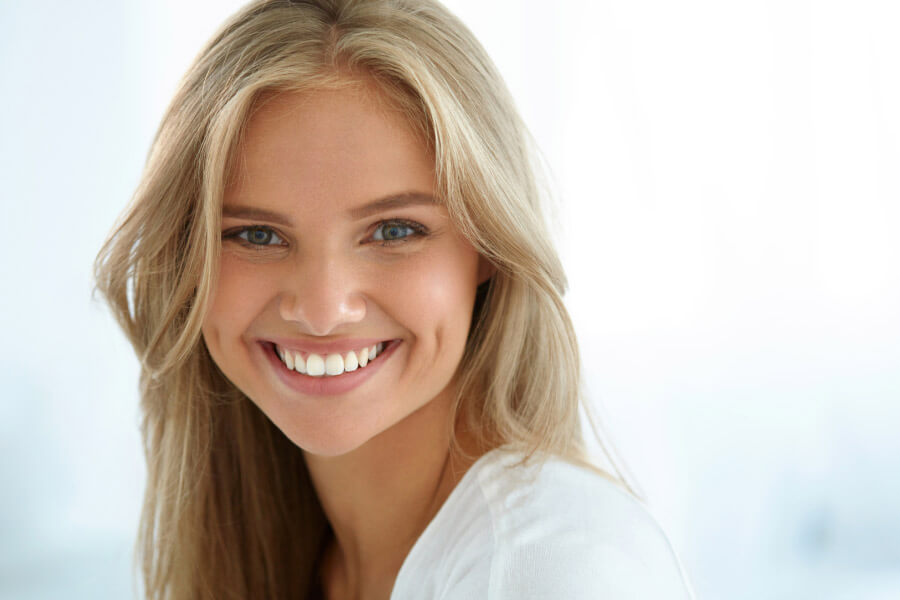 Tooth discoloration can happen to anyone. It has a variety of causes. Coffee, wine, tea, tomato sauce, and starchy foods can cause staining. Tobacco use also causes discoloration, as well as more serious oral health problems. If you don't brush and floss well, stains can build up over time. Even medication can make your teeth less white and bright! If you aren't happy with the color of your smile, what can you do?
Over-the-Counter Whitening Methods
For mild surface stains, over-the-counter strips and trays do an okay job. The whitening ingredient is usually hydrogen peroxide, which can lighten your teeth a few shades. However, the results don't last very long. These are a decent way to maintain your teeth after a professional whitening, but they won't give you significant improvement on their own.
Custom Teeth Whitening Trays
If you want the benefits of professional whitening along with the convenience of being at home, our custom whitening trays are a great choice. We create custom molds of your teeth, so you'll get a much better result than trays from the store.
Veneers
To truly transform your smile, we offer veneers. Veneers are used to cover severely-discolored teeth, as well as misshapen teeth or teeth with any imperfections. Veneers are thin porcelain shells that we bond to the front of your teeth. If cared for properly, veneers can last 10+ years and resist stains! Because they are permanent and more complex, veneers are much pricier than whitening.
Get a Brighter, Whiter Smile at Jackson Smiles Family Dentistry
If you're unhappy with how your smile looks, come visit our Jackson office. Dr. Patel and the team are here to help you get the smile you've always wanted. Brighter, whiter teeth are within reach thanks to treatments like professional whitening and veneers. Even just coming in for regular cleanings brightens your smile, especially when you also take good care of your teeth at home. Contact us today with any questions or to schedule an appointment!