While it certainly feels like the most wonderful time of the year now, indulging too much in the abundant holiday goodies can cause painful and expensive dental woes in the New Year. In this blog post we'll let you in on a few holiday foods to stick to in order to keep your teeth pristine and free of cavities come 2019!
1. Nuts
Are you a fan of chestnuts roasting on an open fire? No problems there! Nuts are a filling and healthy snack that you can count on during the holidays. With calcium, magnesium, and iron, nuts can help contribute to strong and healthy teeth.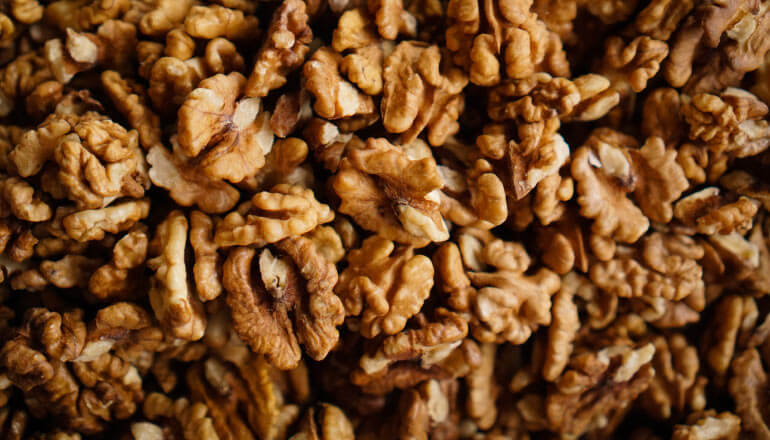 2. Veggies
When you hit the buffet table at your holiday gathering, try to fill up most of your plate with a colorful array of veggies. Your teeth will thank you. The veggies you're likely to see on the table, like sweet potatoes and salad greens, are packed with vitamins like fiber, calcium, vitamin A, and vitamin C that are great for your oral health. Moreover, crunchy veggies like carrots and cucumbers will clean your teeth as you munch.
Low-Sugar Desserts
We know the holidays are a time to indulge a little in seasonal treats, but that doesn't mean you can't make smart choices when it comes to dessert. Favorites like pumpkin pie and gingerbread call for a lot less cavity-causing sugar than some of the other dessert table regulars, like pecan pie, fruitcake, and caramel popcorn. Pumpkin is loaded with fiber and vitamin A, which has been shown to promote healthy gums, and ginger has anti-inflammatory benefits. If you're baking the treats, find a low-sugar recipe to decrease your risk of tooth decay.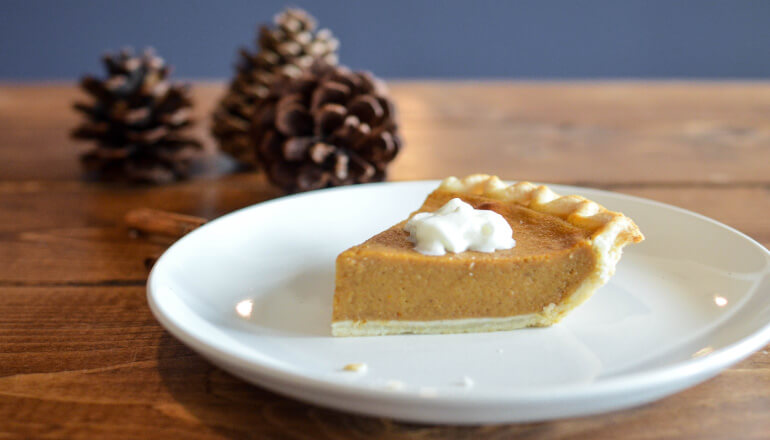 Sugar-Free Gum
Looking for a sweet stocking stuffer? Skip the candy canes and load up on some fruity or minty sugar-free gum. While it should never be a replacement for daily brushing and flossing, chewing sugar-free gum can clean the teeth by increasing saliva flow, which helps wash away bad bacteria and food particles.
Happy Holidays From Jackson Smiles Family Dentistry!
During this time of the year, you have so much on your plate! But we hope this post helps you figure out just what to keep on your dinner plate.
Got questions, or just need to make an appointment for your next cleaning? Our team will be happy to assist you!
Contact Us