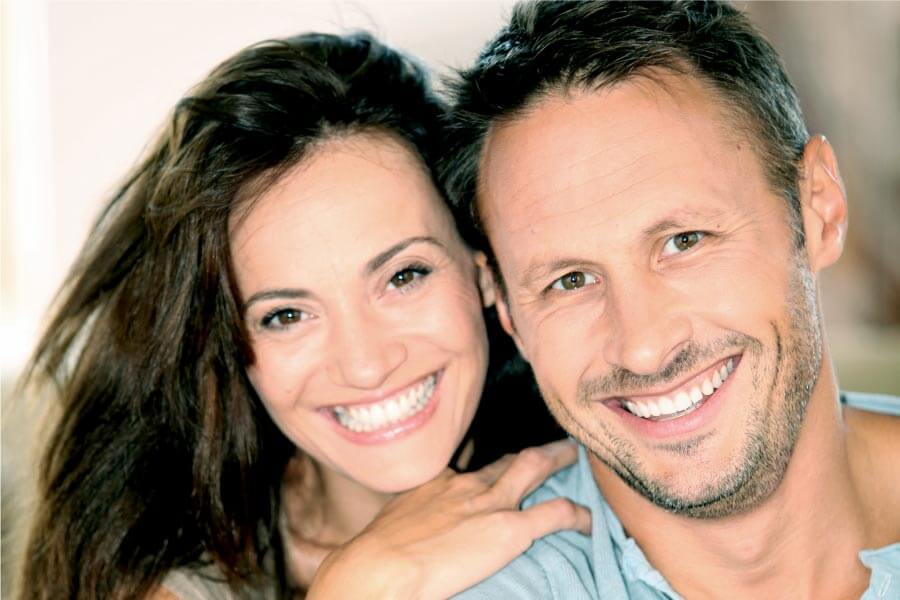 It's normal for teeth to stain and become dull. Anything from diet to smoking to aging can change how your teeth look. You may feel self-conscious and unhappy because of staining. You're not alone! Many people dream of having a whiter, brighter smile. There are lots of methods that claim to whiten your teeth, but what's the best way?
Why Professional Whitening Is a Great Choice
Over-the-counter products and natural whitening methods may remove some surface stains, but they fail to significantly whiten teeth. They also come with risks like chemical burns, tooth sensitivity, and damage to your enamel. Professional whitening is much safer and much more effective. You may experience some tooth sensitivity after a treatment, but it should pass within a few days.
What's the Best Whitening Treatment for You?
We offer two whitening treatments: take-home and in-office. Which one works best depends on factors like the results you want, your schedule, and your budget. The take-home whitening trays are a great option if you have a busy schedule and can't make it to an in-office appointment. We create custom molds of your upper and lower arches. This gives the trays a comfortable and tight fit.
How Do You Maintain Your White Teeth?
Teeth whitening is not a permanent treatment, although professional whitening lasts longer than over-the-counter products. You can maintain your results longer by brushing, flossing, and visiting the dentist for routine cleanings. You can also avoid stains by drinking certain beverages (like coffee) through a straw.
Teeth Whitening at Jackson Smiles in Jackson, TN
Dr. Patel and the team love helping people achieve the smile of their dreams! Professional whitening is a safe and effective cosmetic treatment customized for your specific needs and budget. If you have any questions about our services or want to schedule a consultation for teeth whitening, please contact us today!
Learn more about professional teeth whitening treatments today!
Contact Us