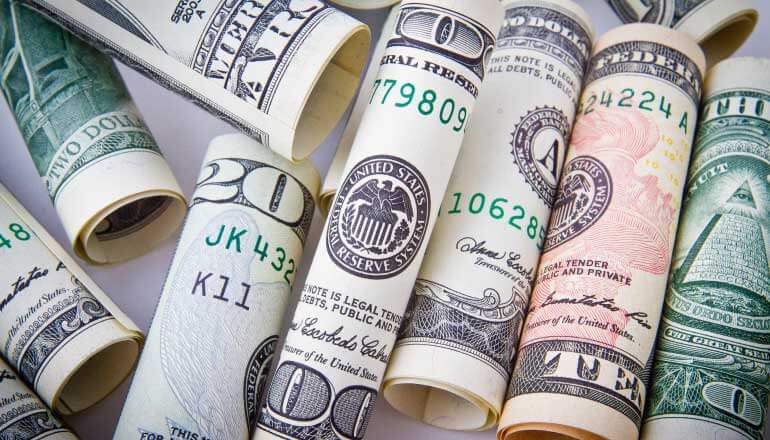 Do you want to improve your smile? Cosmetic dentistry might be right for you. Most people think that type of care is prohibitively expensive, but that's not always true. Let's break down the facts about cosmetic dental care:
What Is Cosmetic Dental Care?
Cosmetic dental care includes any procedure that improves the look of your smile. This includes veneers, Invisalign, and teeth whitening procedures. The purpose of cosmetic dental care is to improve your quality of life by improving your smile and self-esteem.
Who Can Benefit from Cosmetic Dentistry?
If you suffer from crooked, missing, discolored, or misshaped teeth, and wish to improve your smile, cosmetic dental care could be right for you. It will allow you to have a natural-looking, long-lasting smile that improves your self-esteem. And of course all of this comes with personalized, attentive care, since no two smiles are alike.
What About the Cost?
Many people think that they cannot afford cosmetic dental care. But even if you are on a tight budget, there are ways for you to make your dream smile come true. Here are a few ways you can afford cosmetic dental care:
Shop around
Make sure you comparison-shop with different dentists to see which practice best fits your budget. This is easier if you have multiple dental offices in your town or city. But even if you don't, you can comparison shop online first and see if the less expensive option might be worth driving to a different town for.
CareCredit® Financing
Many practices will allow you to set up a payment plan for your treatment. For instance, we accept a program called CareCredit Financing, which is a healthcare-focused financing option that allows you to break up your bill into no-interest or low interest monthly payments. That way you can receive the care you need, when you need it.
Jackson Smiles Dental Plan
Here at Jackson Smiles Family Dentistry we are excited to offer an exclusive dental plan which offers premium discounts on our services for a small annual enrollment fee. The JSD plan covers diagnostic care and cleanings, and it'll give you a 20% discount on many other services, including teeth whitening, Invisalign, and veneers. If these cosmetic services appeal to you, it might be worthwhile to invest in the Jackson Smiles Dental Plan.
For more information on our affordable financing plans, contact to speak with our friendly team or check out our Financial page.
Contact Jackson Smiles Family Dentistry to discuss your financial options!
Contact Us