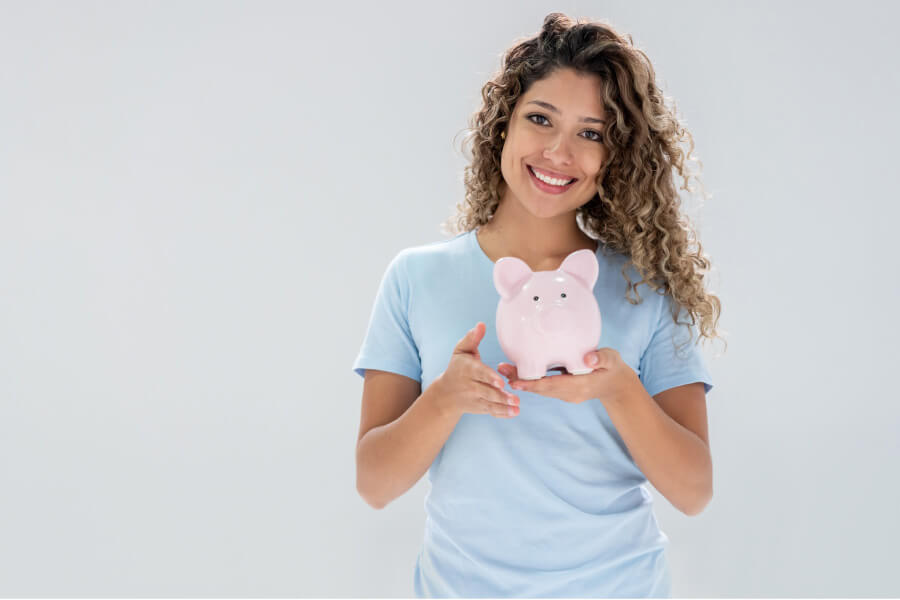 Looking for dental care that won't break the bank? Here at Jackson Smiles Family Dentistry, we want all of our patients to feel comfortable getting the services they need to keep their mouth and smile healthy for life. In this blog post, we'll cover some of the ways we make quality care accessible and affordable.
Dental Insurance
At our practice, we accept a variety of dental insurance plans so that you can maximize your dental benefits with us. We are in-network at Aetna, Ameritas, Blue Cross Blue Shield, Cigna, Delta Dental, Guardian, HealthPartners, Humana, MetLife, and more. Have a question about what's covered? We're always here to answer your questions.
Jackson Smiles Dental Plan
Don't have dental insurance? We offer our own dental savings plan for patients who aren't covered by dental insurance. For a small annual fee, you and your family can get access to routine care and discounts on our other services. Some of the perks of the plan include no waiting period, no claims, no yearly maximums, no deductibles, and no pre-authorization. You can find more information about the cost breakdown on our website.
CareCredit® Financing
Another way we help our patients afford the care they need is by offering CareCredit® financing. This option allows you to pay your dental expenses over time, by breaking your bill down into 6, 12, 18, or 24 month payments.
Quality Care in Jackson, TN
Finally, with our emphasis on quality of care, you can be sure that you're always getting what you paid for when you come to Jackson Smiles Family Dentistry. We offer a comprehensive array of services to cover all of our patient's needs, in a relaxed, safe, and comfortable atmosphere. We look forward to seeing you at your next visit. Give us a call or visit our website if you need to schedule an upcoming visit.
Are you interested in improving your smile? Contact our friendly staff to schedule an appointment today!
Contact Us