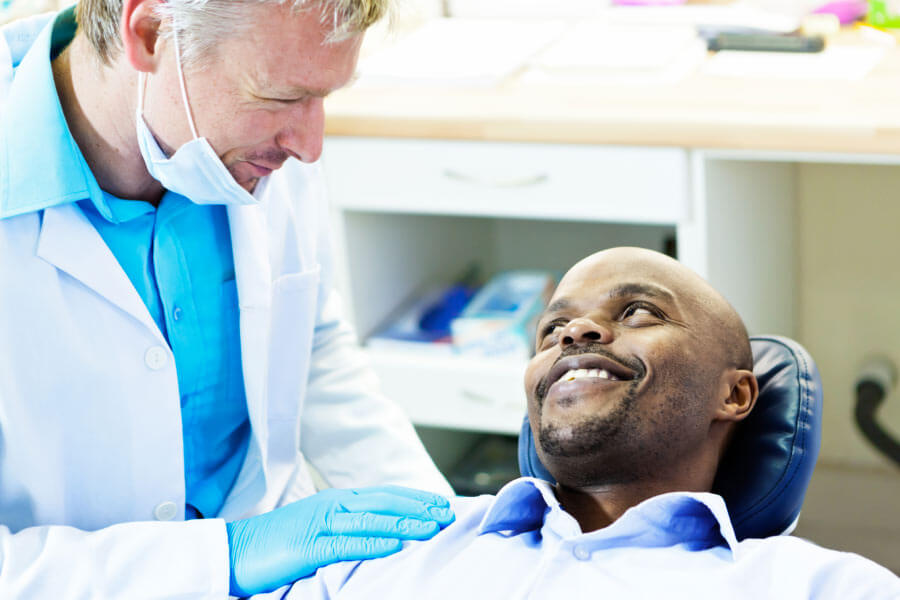 Inflamed or sore gums? Gums can represent your dental health, and when an issue like sore or bleeding gums occurs, it could be an indication that you have gum disease. Unfortunately, you may not even realize you have gum disease as signs may not always be apparent to you, but if you do, gum therapy can help you.
Gum Therapy
Gum therapy is the process used to treat gum disease. The techniques in gum therapy aim to eliminate the underlying cause of infection and inflammation. There are a variety of options available. Our office offers:
Scaling & Root Planing
Arestin ® Topical Gum Treatment
Laser Gum Therapy
Gum Therapy Treatment
Ultimately, the type of gum therapy a patient undergoes depends upon the stage of gum disease. However, scaling and root planing, a non-surgical treatment, is often recommended to remove plaque, calculus, and stains from the crown and root surfaces of the teeth.
Deep cleaning can then be followed with Arestin®, an antibiotic treatment, or other medication to treat any infection.
Sometimes surgical procedures may be necessary. No matter what treatment option is necessary, we'll walk you through the steps and ensure it is in your best interest.
Signs of Gum Disease
Be on the lookout for the following common warning signs of gum disease:
Bleeding gums
Bad breath
Redness or swelling of the gums
Receding gums
Sensitivity
Abscess
If you are experiencing any of these red flags, take steps toward healthier gums by improving your oral hygiene at home and scheduling a dental checkup and cleaning at Jackson Smiles Family Dentistry.
Gum Therapy in Jackson, Tennessee
Gums are the foundation for a healthy smile. Without healthy gums, chewing, speaking, and confidently smiling may be difficult. At Jackson Smiles Family Dentistry, we can help you smile confidently with gum therapy. Contact our team to learn more!
Ready to restore your smile with gum therapy?
Contact Us