During this busy time of year, it's easy to forget about things like dental appointments, but if you have dental coverage, be sure to take advantage of your benefits before January 1st. Visiting your dentist now can save you money in the long run and ensure that you maximize your benefits.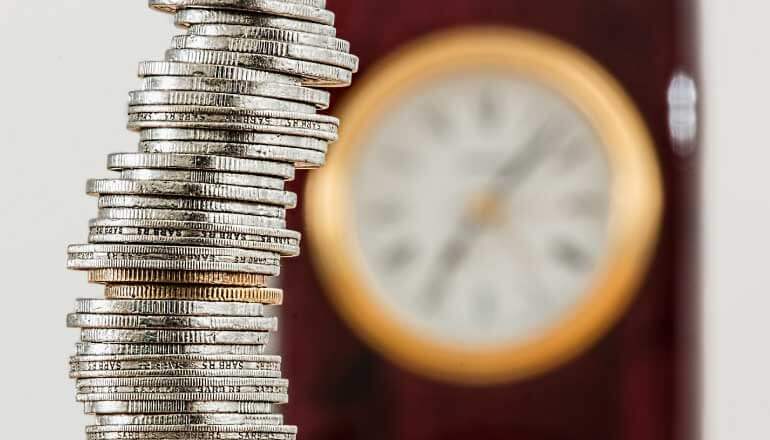 Most insurance companies operate on a calendar year and not on a fiscal year. This means that if you still have unused benefits in December, they will disappear just as you are getting ready to ring in the new year with healthy habits like visiting the dentist. If you get a jump on your dental appointments now, you'll be making a wise decision that can save you hundreds of dollars annually. Here's why:
Deductibles
A deductible is the out-of-pocket amount you must pay your dentist each year before your benefits kick in and cover the costs. Chances are that by December you've met your deductible, but if you wait until January, you'll have to start over. Cash in on that last exam and cleaning of the year while you still can.
Annual Maximums
Insurance companies have a set limit for the amount of dental care they will cover in a given year. Nobody likes to anticipate dental emergencies that can be expensive, but if you're way below your annual maximum for 2016, you might as well tack on one last check-up to make sure you start off the new year with a clean slate.
Premiums
This one is a no-brainer for the financially savvy. If you are paying a premium for dental benefits, but not using them, it's just money down the drain. It's the same as going to a store and giving the cashier a bunch of money, but walking out empty-handed. Reap those benefits that you are paying for and keep your teeth healthy and clean.
FSA Funds
Flexible-spending accounts provided by your employer have the same calendar year renewal system as insurance companies do and if you don't use the funds in your account by the end of the year, they will not roll over and it will be money wasted.
Prevention
Visiting the dentist regularly means you are keeping any potential problems from getting out of control. A minor cavity left untreated can turn into a painful and expensive emergency. Taking care of yourself on a regular basis ensures you won't have any unpleasant surprises for your dental health or your wallet.
Making time to see your dentist before the new year is not only a smart decision for maintaining your health, it also saves you money. Jackson Smiles Family Dentistry prides itself in accepting major dental insurance as well as FSAs and HSAs. Contact us today to schedule your end-of-year appointment!