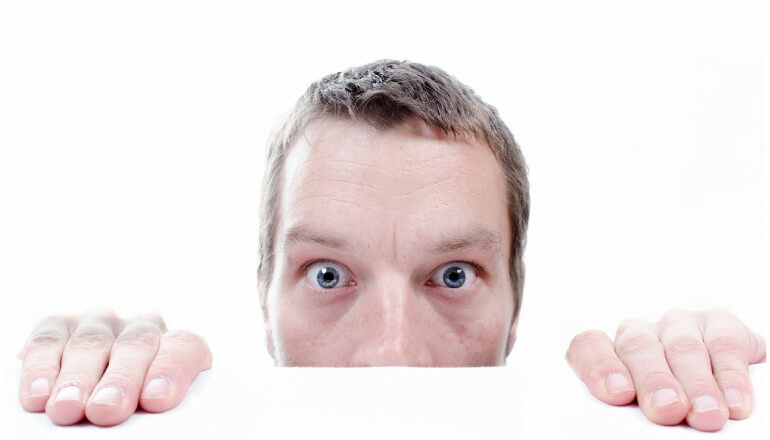 If you have existing teeth that are in poor condition, or you are simply missing teeth, you may be in need of a dental crown. Jackson Smiles Family Dentistry offers custom-designed dental crowns to restore teeth that have suffered damage or that are missing. Here are some of the reasons why a dental crown may be necessary for you:
Cracked or Broken Tooth
If you experience pain when you bite down, it's possible that your tooth is cracked, which increases the likelihood of the tooth breaking. A dental crown will keep the hairline cracks closed and stop them from spreading apart when pressure is applied from chewing, easing the discomfort and preventing further damage. If you've lost a portion of your tooth, Dr. Patel can design a custom crown that matches the color of your existing teeth and fit it over the damaged tooth.
Severe Decay, Root Canal, or Enamel Erosion
If your teeth are in poor condition due to excessive decay or enamel erosion, it may be recommended to have them capped to prevent further damage and future tooth loss. If you've had a root canal, the center of the tooth is hollowed out to remove the internal decay and infection and the hollowed space is then filled with a biocompatible material to seal it. The final step is usually to top it with a custom crown to support the tooth.
Tooth Loss
Another reason why you might need a dental crown is because you have had a tooth extracted or suddenly lost one due to trauma. With implant dentistry, Dr. Patel can provide you with a crown that is permanently anchored in your jawbone with a dental implant that will keep it in place and that will look exactly like the rest of your natural teeth.
Dr. Patel offers high quality restorative dentistry, including dental crowns and implants, along with affordable payment options. If you find yourself in a situation where you need a dental crown, Jackson Smiles Family Dentistry can provide you with gentle, restorative care.
Contact us to make a dental appointment!
Contact Us